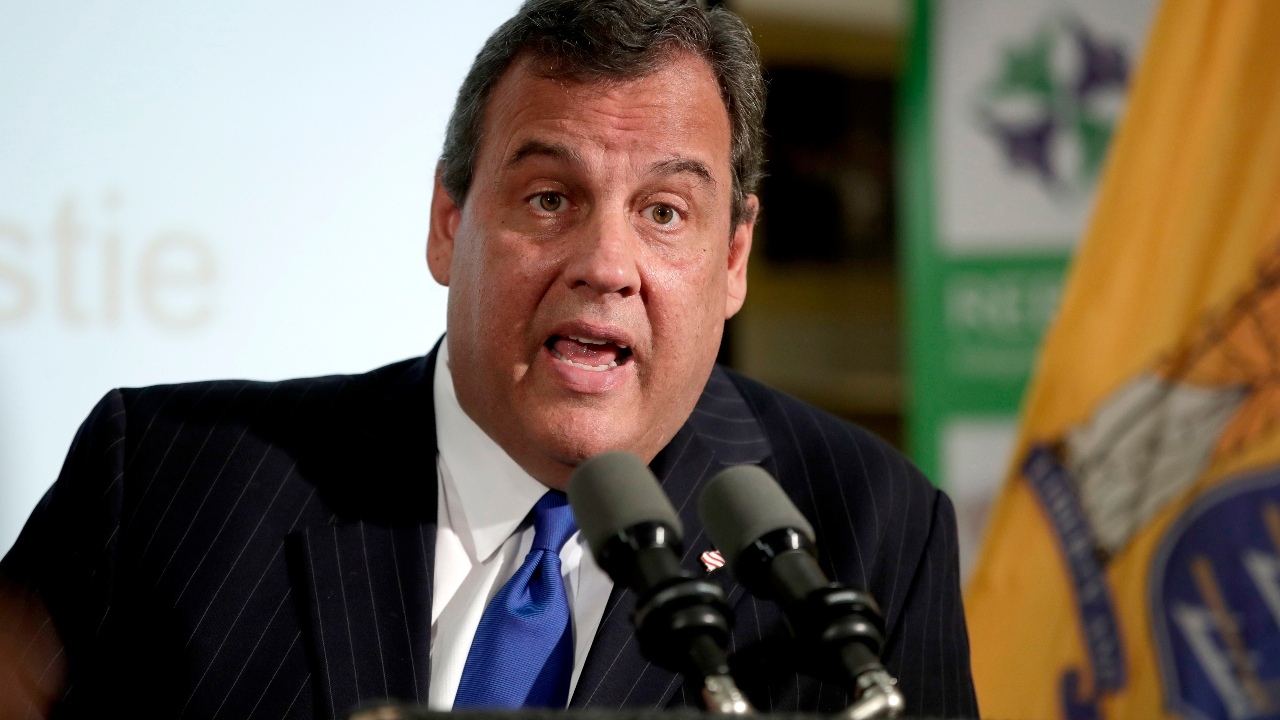 October 19, 2020
Christie shifts stance, says he was wrong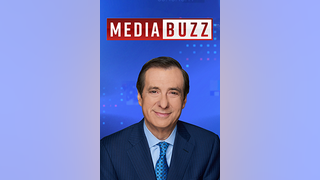 This Week on #MediaBuzz
Trump campaign press secretary Hogan Gidley said Savannah Guthrie "asked all the questions" during the NBC town hall with President Trump. The questions were "supposed to be" from the "American people." The "deck is always stacked against the president."
Emily Compagno said the "softball questions" asked by George Stephanopoulos at the town hall with former VP Joe Biden were a "detriment" to voters who are "trying to decide" their vote. The questions "were repetitive" and did not "elicit thoughtful answers."
Gillian Turner said a lot of journalists did Amy Coney Barrett "a disservice" by making the Senate hearing "about the president and the president's policies." They didn't give her a lot of room to "stake out territory for herself."
Juan Williams said the fact that "the Biden town hall got better ratings than the Trump town hall" was "a surprise." If it was "Biden's intent to convey that we can get back to normal" the town hall was "pretty effective" for Biden.
Tim Ryan said when you provide the American people "news and information," "you can't just push out garbage." So "it's entirely appropriate" for Facebook and Twitter to not "push" out stories that may be Russian and Chinese propaganda.
Griff Jenkins said Twitter and Facebook surpressing the NY Post's Hunter Biden story "plays into the president's hand" when he says "he's being attacked and censored." "Jack Dorsey has taken a level of editorializing in many people's minds that is unprecedented."